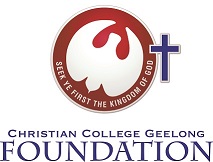 Class of 2012 10-Year Reunion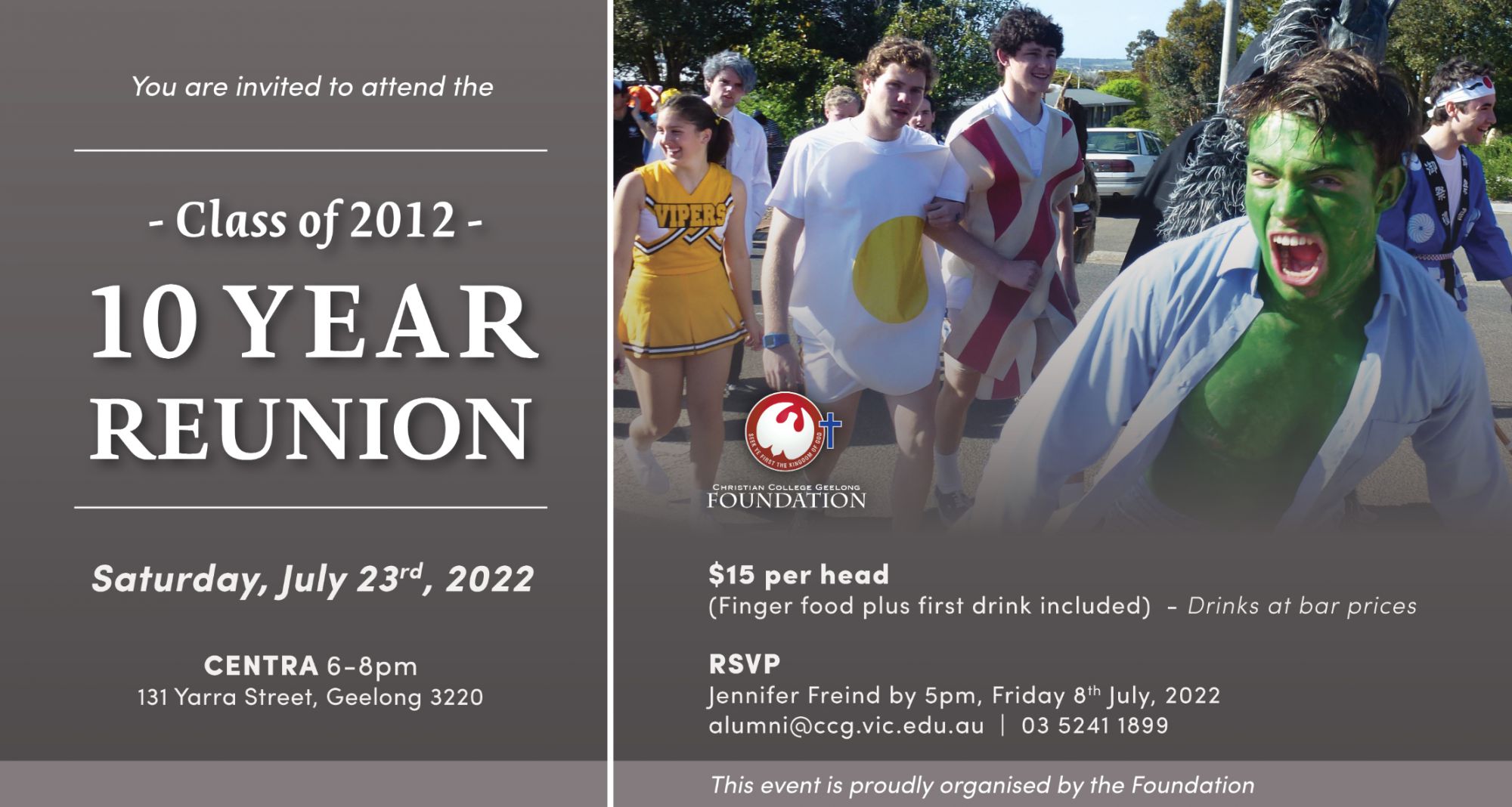 Date
2022-07-23

Time
18:00 to 20:00 +1000
Location
CENTRA
131 Yarra St, Geelong VIC 3220
Cost
$15
This event is not open for registrations

View Facebook discussion
The Class of 2012 10-Year Reunion is set for Saturday, July 23 2022. Join us at CENTRA in Geelong from 6:00pm-8:00pm. Tickets are $15 each and RSVPs close on Friday, 8 July 2022 at 5:00pm.

This will be a great opportunity for you to reconnect with your peers, catch up with past teachers, and reminisce about your school days.

Tours of the College Clocktower at Middle School - Highton will also be optional on the day of the reunion. If you would like to climb the Clocktower and find your brick, simply book in when you register.

For those who would like to have a tour of the College grounds, all alumni are encouraged to attend one of our upcoming Open Days. For more information on campus specific tours, please visit our website.

If these dates and times are not suitable, please head to our website to arrange a tour.

We look forward to catching up with the Class of 2012. If this is your year group, register for your 10-year reunion today!